Publications
A digital searchable database containing past, present and future AAA publications,
more than 250,000 articles from AAA journals, newsletters, bulletins and monographs in a single place, and 24/7 access to scientific research information across the field of anthropology.

The AAA's award-winning member magazine, published bimonthly in print and continually on our website. We develop insightful anthropology stories for anthropologists and anyone with an interest in anthropology.

AAA's flagship journal, with more than one million article downloads each year. The journal advances research on humankind in all its aspects, encompassing archaeological, biological, sociocultural, and linguistic research.

A fully searchable reference of anthropologists within universities, colleges, museums, non-profits, government agencies, and businesses.

Open Anthropology

Open Anthropology is the digital-only, public journal of the AAA. Recent issues of Open Anthropology have explored Pandemic Perspectives, Hearing Women Talk, and Walls, Fences, and Barriers: Anthropology on the Border

OARR is a community server established to improve and accelerate the discovery and dissemination of anthropological work, including preprints, teaching materials, and papers and posters presented at disciplinary meetings.
How to Get Your Research Article Published
Submitting and publishing research articles in peer-reviewed journals can be perplexing for scholars of all levels, and junior scholars often have few resources to assist with navigating the process. AAA provides information on where you can get your article published.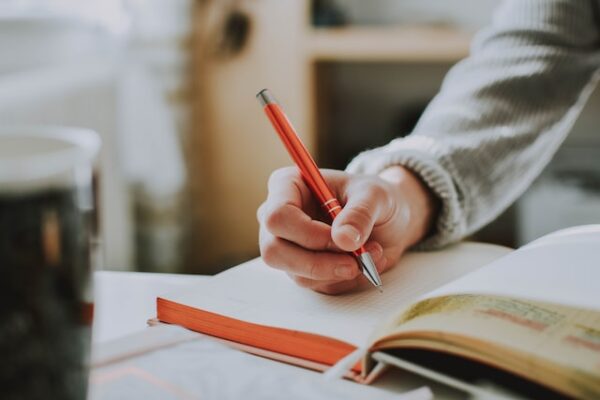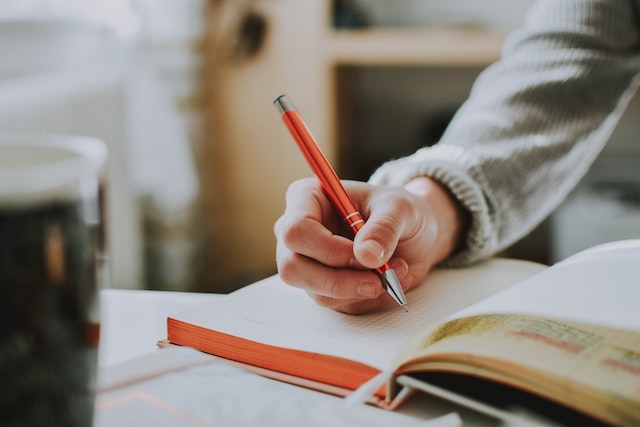 Featured Publications Resources