2023 Anthropology Photo Contest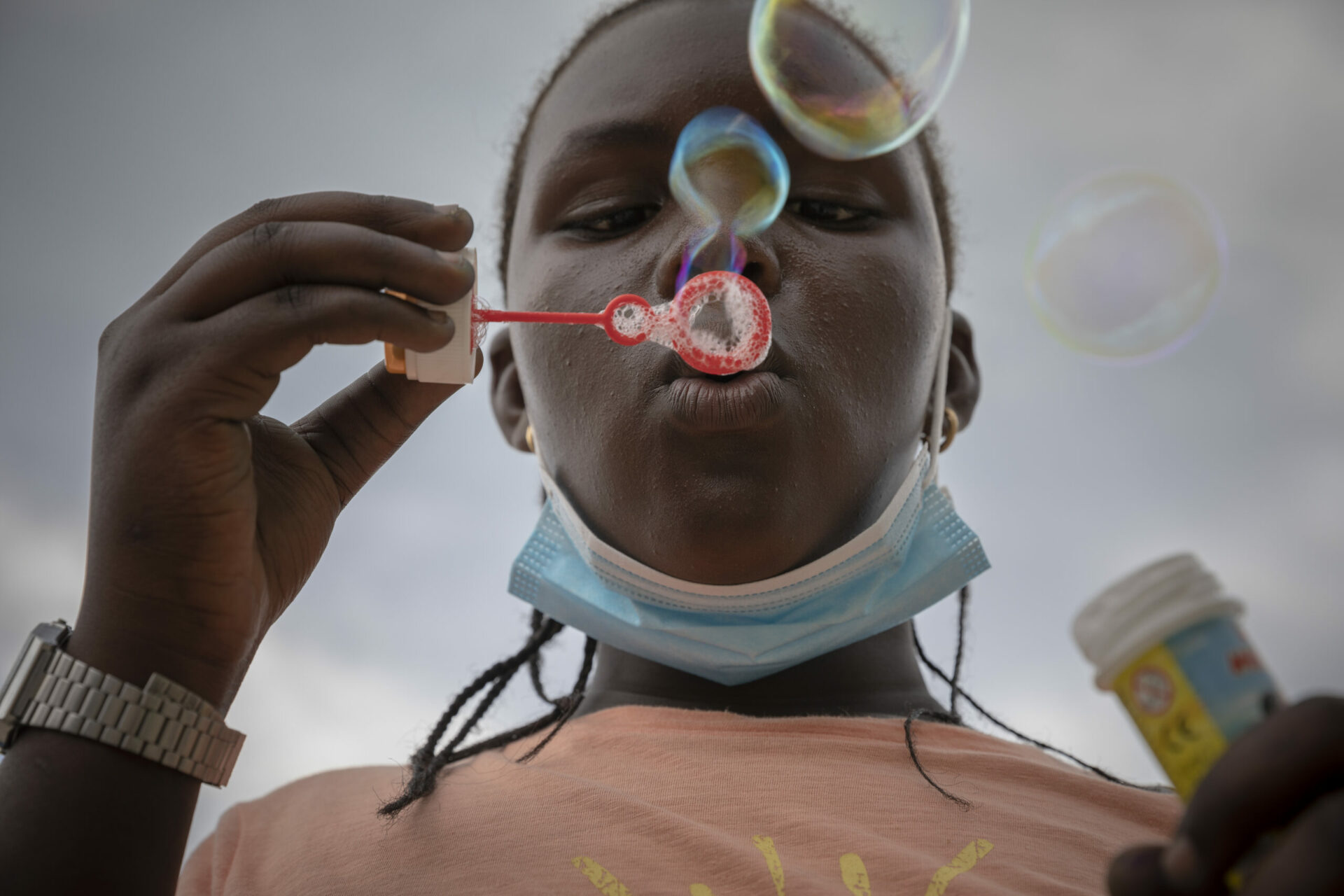 We're now accepting submissions for the 2023 Anthropology Photo Contest! The deadline to submit your photos is August 9th, 2023.
Anthropologists work all around the world in a diverse range of careers, and we want to highlight them. Photographs can be anything you believe relates to your work, in the field, lab, or classroom. In addition to being featured on the AAA website as header images and on AAA's social media accounts, select photo contest images will be featured in the 2024 AAA calendar which will be distributed at the 2023 AAA/CASCA Annual Meeting in Toronto.