We're excited to honor Arjun Appadurai, Michael Blakey, Shannon Speed, Gillian Tett, Nate Wambold, and Bianca Williams as the 2021 President's Awards recipients. This year's honorees were selected by AAA President, Akhil Gupta.
Dr. Arjun Appadurai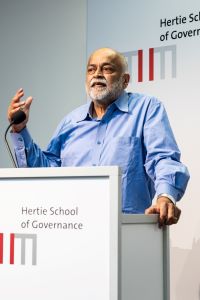 Dr. Arjun Appadurai has had a distinguished career as a scholar in historical anthropology, the anthropology of globalization, ethnic violence, consumption, space and housing, and international civil society. He was the founder and co-editor of the interdisciplinary journal Public Culture. Well known for innovative and bold theorizing, he has helped open new domains and new methods for anthropological research, from his work on religious life in Tamil Nadu to agriculture in Maharashtra, gastropolitics, cookbooks, and nationalism in India, the social life of things, the global cultural economy as a complex order composed of interrelated but disjunctive global cultural flows, the pathologies of majoritarian violence, the currents against which social mobilization for justice and sustainability must swim in the current moment, and financialization and inequality.
Dr. Michael Blakey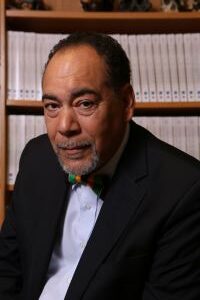 Dr. Michael Blakey works at the interface of human biology and culture, including the social history of theories that connect biology, "nature," social inequality, and behavior, as well as the bioarchaeology of the African Diaspora, and the ethics and epistemology of publicly engaged research. His tireless efforts to decolonize the anthropological canon, and his standard setting work on community collaborations in the research he has led on the 17th and 18th century African Burial Ground in New York City have been foregrounded in the past year of anthropology's reckoning with its past.
Dr. Shannon Speed
Dr. Shannon Speedis a legal anthropologist who has worked for the last two decades in Mexico and the US on issues of indigenous autonomy, sovereignty, gender, neoliberalism, violence, migration, social justice, and activist research. A citizen of the Chickasaw Nation of Oklahoma, she has been recognized by the Chickasaw Nation as Dynamic Woman of the Year, and by the State Bar of Texas Indian Law Section with a Lifetime Achievement Award. Her most recent book, Incarcerated Stories: Indigenous Women Migrants and Violence in the Settler Capitalist State, was recognized as the Best Subsequent Book Award by the Native American and Indigenous Studies Association, and as a CHOICE Outstanding Academic Title in 2020.
Dr. Gillian Tett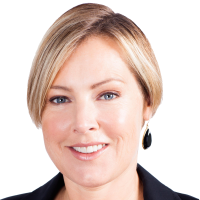 Dr. Gillian Tett was classically trained in anthropology at Cambridge University and has built a highly successful career in journalism, working in increasingly responsible roles at the Financial Times, including her current position as chair of the editorial board and editor-at-large for the US, and editor of Moral Money, the FT's initiative to explore the international shift towards ethical, sustainable, and responsible investing. Fool's Gold, her 2009 account of the lead-up to the global financial crisis, was recognized as the Financial Book of the Year, and her best-selling 2021 book, AnthroVision, presents a timely and persuasive argument in favor of the anthropological lens for problem framing in business, pulling together in one place some important observations about work that has been well-chosen for the variety of domains and settings it represents.
Nate Wambold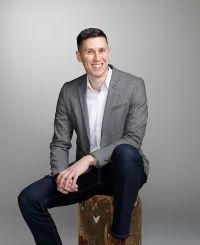 Nate Wambold is the consummate association professional who, after three years with AAA is still waiting for his first "normal" year. Joining the staff in October 2018, and immediately confronted with a labor dispute, wildfire smoke, and a beyond-last minute opportunity to host filmmaker George Lucas, he then worked through the collaborative international diplomacy with CASCA of staging the Vancouver meeting, pivoting to the all-virtual Raising Our Voices in 2020, and the wholly improvised hybrid format of 2021. With an abundance of energy and new ideas, Nate has been recognized as a Diversity Emerging Leadership Program (DELP) Fellow by the American Society of Association Executives and is supporting the substantive and timely work of our Board-commissioned Task Force on Meetings and Conferences.
Dr. Bianca Williams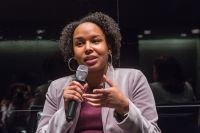 Dr. Bianca Williams works on the multi-stranded question, "How do Black people develop strategies for enduring and resisting the effects of racism and sexism while attempting to maintain emotional wellness?" She has chaired the executive program committee for this year's theme, "Truth and Responsibility," calling on all of us to reimagine anthropology to meet the demands of the present moment. The imperative to bear witness, take action, and be held accountable to the truths we write and circulate invites us to reflect on our responsibility in reckoning with disciplinary histories, harms, and possibilities.