Click the links below to learn more about projects that have come to life thanks to donor
support: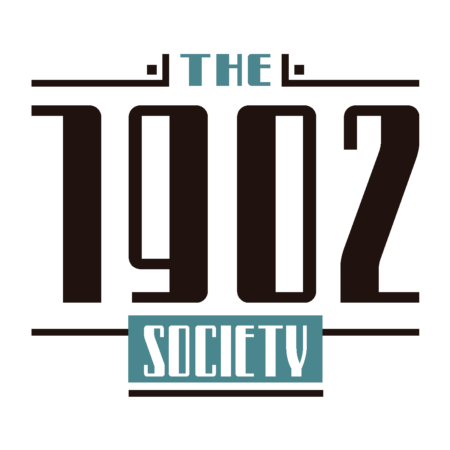 Named after our organization's founding year, the 1902 Society recognizes individuals who have made the extraordinary decision to support our mission through a planned gift. We recognize and celebrate the following individuals who have informed the AAA of their intentions: 
Anonymous

 

Florence E. Babb

 

William O. Beeman

 

Linda A. Bennet

 

Elizabeth K. Briody and Marc S. Robinson

 

Geoffrey Clark

 

Virginia R. Dominguez

 

Shirley J. Fiske

 
Edmond T. Hamann

 

Setha M. Low

 

Karen Luckritz

 

Lindy L. Mark

 

James H. McDonald

 

J. Bryan Page

Jeremy J. Taylor

 
If you have already included the Association in your estate plans, please contact us so we are able to celebrate your generosity now. 
2022 Donor Recognition
To view a full list of donors for our 2022 Annual Fund, special projects and more, please click here to view our Annual Report.