The REAL AI revolution: the benefits of Chatbot Augmented Instruction
Oct 26 @ 3:00 pm

-

4:00 pm

EDT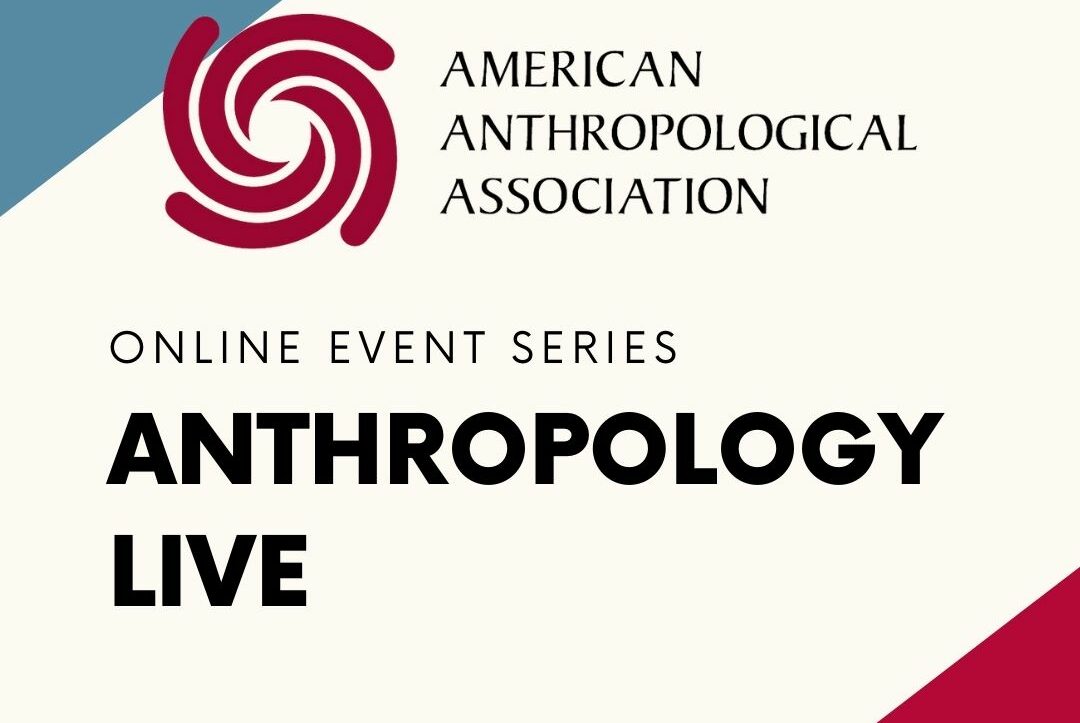 Join Michael Wesch and Elisa (EJ) Sobo for an exciting conversation on how to leverage generative AI for better teaching and learning! Together, they will delve into the challenges presented by large language models and generative AI technologies, offering not only concrete suggestions for classroom practice but also timely reflections on the purpose of higher education. "In meeting this new technology with creativity and purpose, we can reorient education's compass needle back toward process as opposed to product – toward thinking about as opposed to merely recounting what others have said" – and as we do, we can bolster efforts to increase equity in higher education too: "The adaptations we create, not ChatGPT, could be the real revolution" (Sobo, 2023, 1). By guiding students to apply generative AI in innovative classroom activities and projects, we can empower our students to use this technology as a practical tool for inquiry and discovery while also interrogating its potential sociocultural impacts.
Sobo, E. (2023). Could ChatGPT Prompt a New Golden Age in Higher Education? Teaching and Learning Anthropology, 6(1). http://dx.doi.org/10.5070/T36160114
Presenters
Michael Wesch is a winner of the CASE/Carnegie US Professor of the Year Award, Professor of Anthropology at Kansas State University, and founder of anth101.com, an award-winning free textbook alternative for Introduction to Cultural Anthropology.
Elisa (EJ) Sobo, professor of anthropology, is Director for Undergraduate Research in the College of Arts and Letters at San Diego State University, and AI Faculty Fellow in the Instructional Technology division. A past president of the Society for Medical Anthropology (SMA) and a past Convener for the AAA's Section Assembly Executive Committee (SAEC), Dr. Sobo's research concerns non-biomedical or 'alternative' approaches to health including, most recently, yogic sound bath therapy.
Fees: Free for members and non-members